Pictures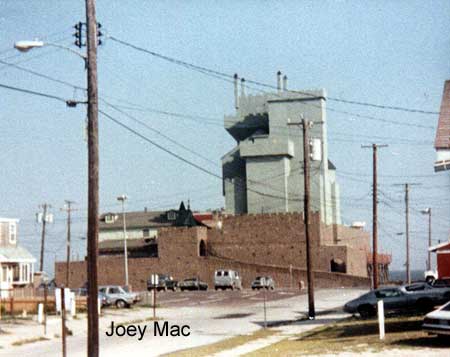 This picture of the front of the castle was taken by Joe McNeill. You can see the castle parking lot in the foreground. Notice the light pole in the parking lot with the base that was made from the same stone as the castle walls. These stone bases are still in the parking lot today.

Back to Pictures Main Page
HOME | HISTORY | THE ACTORS | ADVERTISING | EMAILS/STORIES | PICTURES
© 2000 Dark in the Park. This site was created by Bill and Seph Cherkasky.