Pictures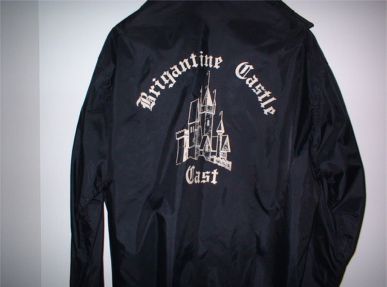 This picture of a Brigantine Castle crew jacket was sent to us from Marc Schnoll. He worked at the castle in 79, 80 and 81. He played Gomez in the Addams family picture.

Back to Pictures Main Page
HOME | HISTORY | THE ACTORS | ADVERTISING | EMAILS/STORIES | PICTURES
© 2000 Dark in the Park. This site was created by Bill and Seph Cherkasky.