Pictures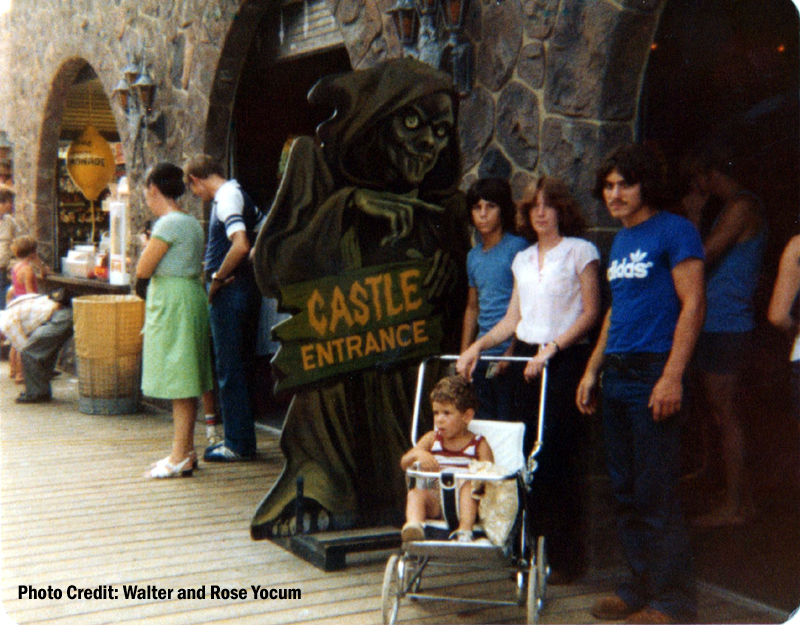 This picture from 1978 of the castle entrance sign was sent to us by Eric Yocum. Eric can be seen in the stroller...and was probably too young to go through the castle this year.

Back to Pictures Main Page
HOME | HISTORY | THE ACTORS | ADVERTISING | EMAILS/STORIES | PICTURES
© 2000 Dark in the Park. This site was created by Bill and Seph Cherkasky.