Pictures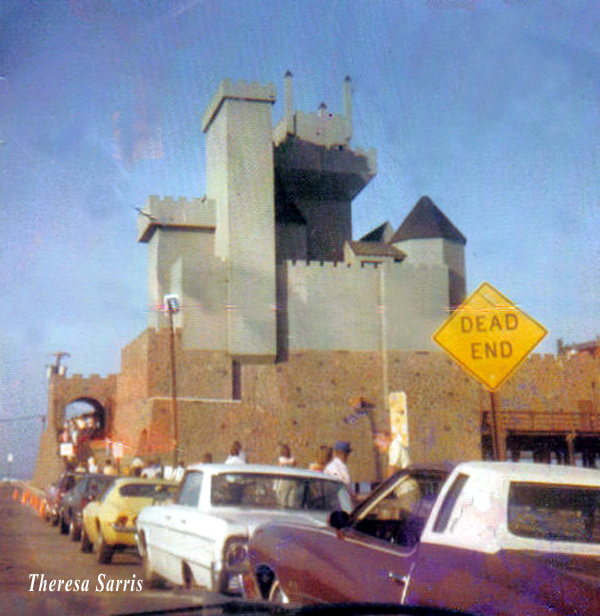 This picture of the south side of the castle from the early 80s was provided by former castle actress Theresa Sarris.

Back to Pictures Main Page
HOME | HISTORY | THE ACTORS | ADVERTISING | EMAILS/STORIES | PICTURES
© 2000 Dark in the Park. This site was created by Bill and Seph Cherkasky.