Pictures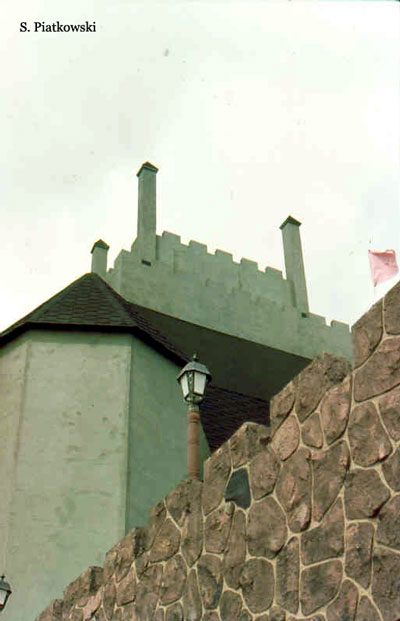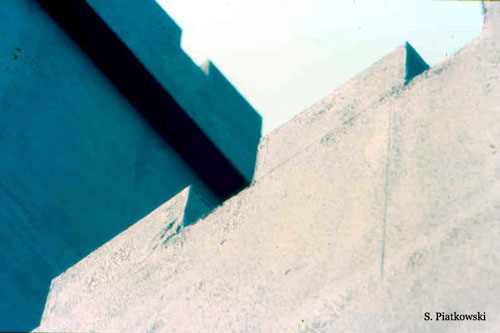 These pictures of the castle were provided by Skip Piatkowski. The top picture shows the main tower and part of the wall surrounding the pier. The bottom picture shows the tower parapets.
.

Back to Pictures Main Page
HOME | HISTORY | THE ACTORS | ADVERTISING | EMAILS/STORIES | PICTURES
© 2000 Dark in the Park. This site was created by Bill and Seph Cherkasky.