Please email comments or suggestions to Webmaster.

Advertising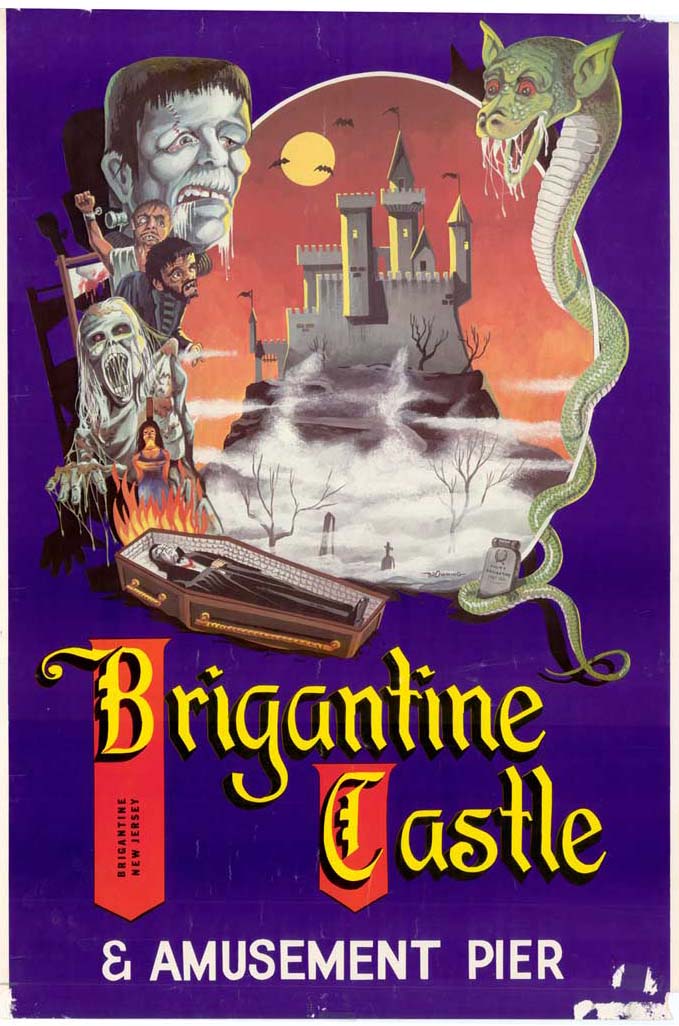 Brigantine Castle Poster (original size was 20" by 30")
This scan was provided by Joe McNeill (Joey Mac), former castle pier worker.

Back to Advertising Main Page
HOME | HISTORY | THE ACTORS | ADVERTISING | EMAILS/STORIES | PICTURES
© 2000 Dark in the Park. This site was created by Bill and Seph Cherkasky.