Please email comments or suggestions to Webmaster.

HISTORY: The Fire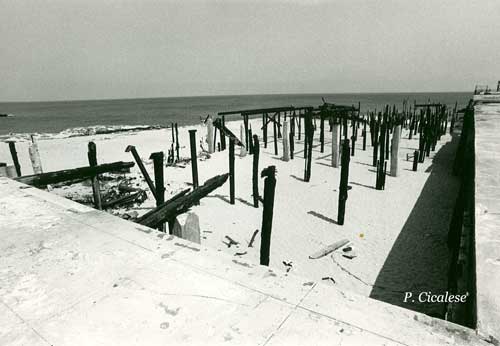 This was the section of the pier that was built to support the Haunted Mansion. Most of the fire debris was cleared away by the time this picture was taken. This picture was provided by Pat Cicalese.
Back to Haunted Mansion History
HOME | HISTORY | ADVERTISING | PICTURES | EMPLOYEES | EMAILS/STORIES
© 2003 Dark in the Park. This site was created by Bill and Seph Cherkasky.