Please email comments or suggestions to Webmaster.

EMPLOYEES (PICTURES)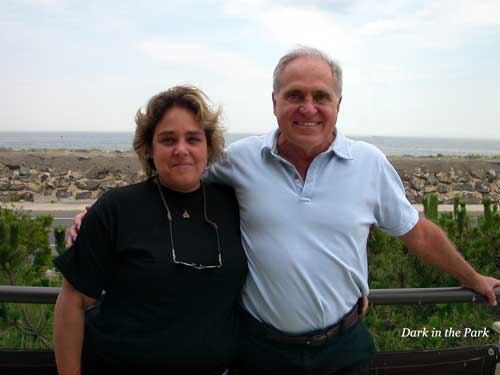 A current picture of Lil Grauman (left) and Pat Cicalese (right). Lil was the manager of the Haunted Mansion from 1979 until 1985. Pat was the owner of the Haunted Mansion and Long Branch Pier from 1978 until the fire in 1987.
HOME | HISTORY | ADVERTISING | PICTURES | EMPLOYEES | EMAILS/STORIES
© 2003 Dark in the Park. This site was created by Bill and Seph Cherkasky.