Please email comments or suggestions to Webmaster.

EMPLOYEES (PICTURES)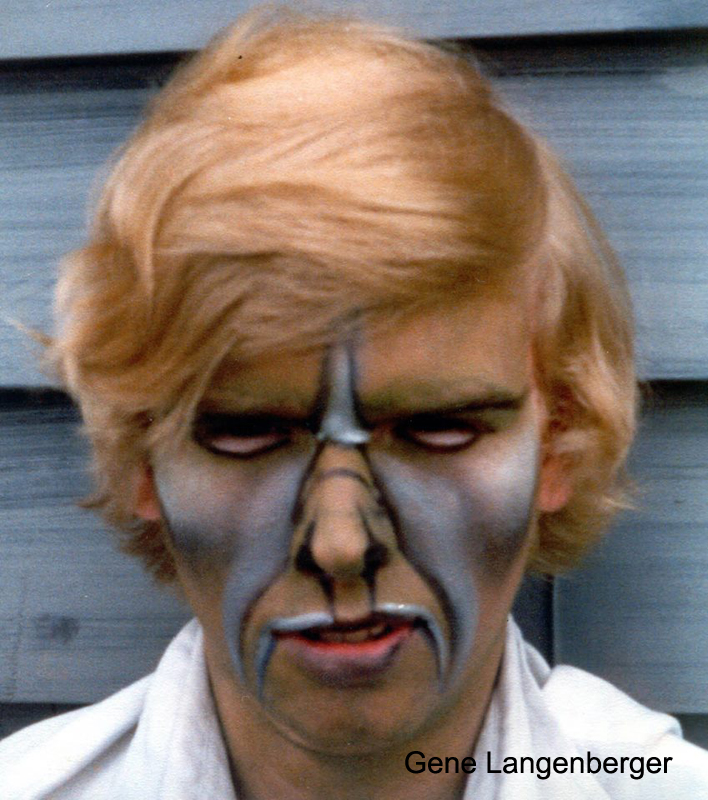 A picture of former mansion actor Gene Langenberger. Gene worked in the Mansion during the summers of '79 and '80. Her favorite scenes were the rat tunnel and the cathedral…. grabbing a nap in a coffin during long shifts. She's been working in the television industry since 1984, and just passed the 20 year mark working for The Walt Disney company as a television news director/producer.
HOME | HISTORY | ADVERTISING | PICTURES | EMPLOYEES | EMAILS/STORIES
© 2003 Dark in the Park. This site was created by Bill and Seph Cherkasky.