Please email comments or suggestions to Webmaster.

EMPLOYEES (PICTURES)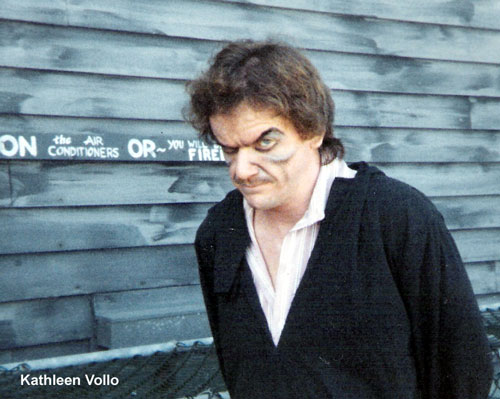 Rick Connolly outside the mansion. Notice the sign instructing employees to stay off the air conditioners or be fired. This picture from the early-80s was provided by Kathy (Karp) Vollo.
HOME | HISTORY | ADVERTISING | PICTURES | EMPLOYEES | EMAILS/STORIES
© 2003 Dark in the Park. This site was created by Bill and Seph Cherkasky.