Please email comments or suggestions to Webmaster.

EMPLOYEES (PICTURES)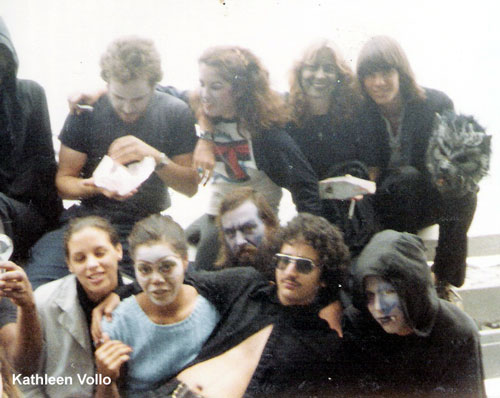 This group picture from the early-80s was provided by Kathy (Karp) Vollo. Sam Perlmutter, now Sam Aaron, identified himself as the one with the shades and stomach in this picture.
HOME | HISTORY | ADVERTISING | PICTURES | EMPLOYEES | EMAILS/STORIES
© 2003 Dark in the Park. This site was created by Bill and Seph Cherkasky.