Please email comments or suggestions to Webmaster.

EMPLOYEES (PICTURES)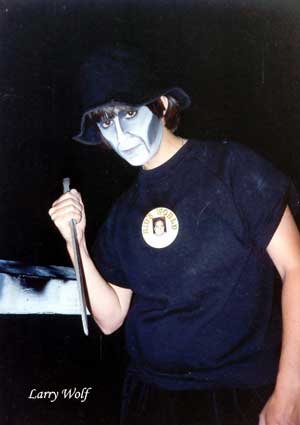 Mansion manager Annie Reilley. Annie managed the mansion from 1986 until the fire in 1987. Notice the Kids World button that she's wearing....it has a picture of Pat Cicalese on it. This picture from the mid-80s was provided by Larry Wolf.
HOME | HISTORY | ADVERTISING | PICTURES | EMPLOYEES | EMAILS/STORIES
© 2003 Dark in the Park. This site was created by Bill and Seph Cherkasky.