Please email comments or suggestions to Webmaster.

EMPLOYEES (PICTURES)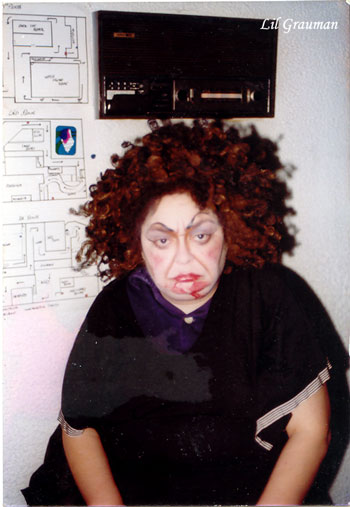 Actor Donna White sitting in the dressing room in 1981. Notice the floor plan of the entire mansion behind her. Also notice the intercom console above her. The mansion had an intercom system which allowed for actor communication throughout several of the different rooms. This picture was provided by Lil Grauman.
HOME | HISTORY | ADVERTISING | PICTURES | EMPLOYEES | EMAILS/STORIES
© 2003 Dark in the Park. This site was created by Bill and Seph Cherkasky.