Please email comments or suggestions to Webmaster.

EMPLOYEES (PICTURES)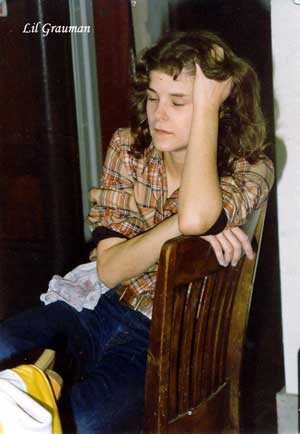 Lee Ann Keil looking worn out. Lee Ann was the manager of the Haunted Mansion for the first year it was open. This 1979 picture was provided by Lil Grauman.
HOME | HISTORY | ADVERTISING | PICTURES | EMPLOYEES | EMAILS/STORIES
© 2003 Dark in the Park. This site was created by Bill and Seph Cherkasky.