Please email comments or suggestions to Webmaster.

PICTURES (SEANCE ROOM)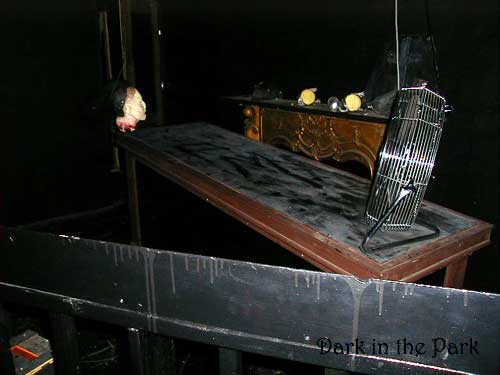 This room was located immediately before the Crush Room. Over the years, it had a variety of different displays and concepts. The most memorable display that we remember was a talking head similar to the effect used in the Haunted Mansion in Disneyworld. As you can see by this picture, the room was pretty empty in the 90s. If anyone has any memorable pictures of this room, please email them to us so we can include them on the site. You will be given full credit for any submissions.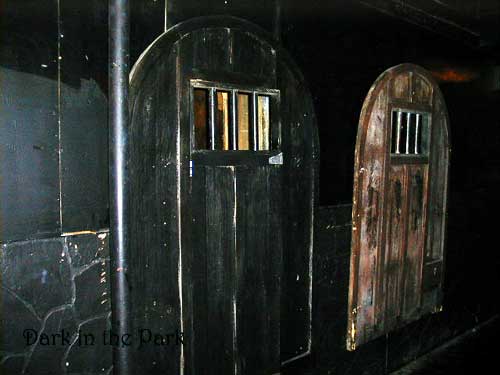 The left side of the Seance Room featured these prison cells.
HOME | HISTORY | PICTURES | ADVERTISING | FIRE
© 2003 Dark in the Park. This site was created by Bill and Seph Cherkasky.