Please email comments or suggestions to Webmaster.

PICTURES (THE MAZE)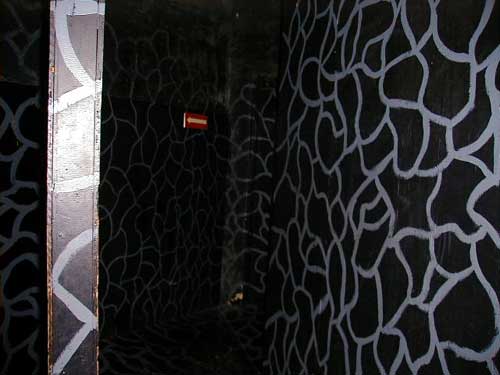 After exiting the Execution Room, you would enter a series of windy halls known as the maze. The floors were uneven and lighting was minimal.
HOME | HISTORY | PICTURES | ADVERTISING | FIRE
© 2003 Dark in the Park. This site was created by Bill and Seph Cherkasky.