Please email comments or suggestions to Webmaster.

PICTURES (FRANK)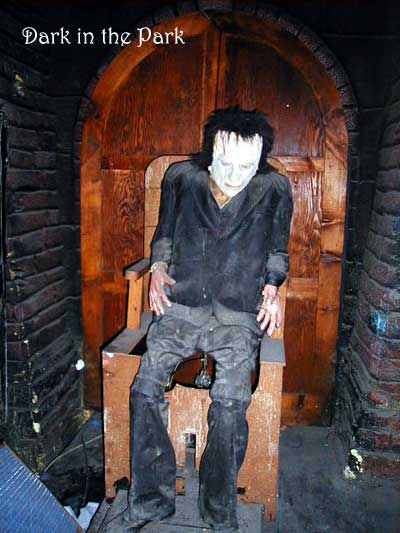 After exiting the Prison Corridor, you would see this Frankenstein's Monster to your right. Although it apeared to be an animated stunt, we had NEVER seen Frank move an inch.
HOME | HISTORY | PICTURES | ADVERTISING | FIRE
© 2003 Dark in the Park. This site was created by Bill and Seph Cherkasky.