Please email comments or suggestions to Webmaster.

PICTURES (CASTLE EXTERIOR)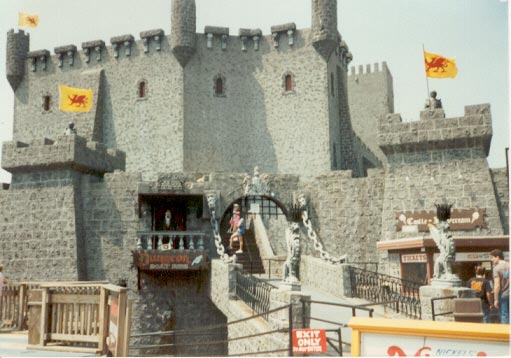 This picture was sent to us by Mike Vlkovic. This picture looks like it was taken during the 80s. Notice that the mechanical Dracula was actually standing on the balcony.
HOME | HISTORY | PICTURES | ADVERTISING | FIRE
© 2003 Dark in the Park. This site was created by Bill and Seph Cherkasky.