Please email comments or suggestions to Webmaster.

PICTURES (CASTLE EXTERIOR)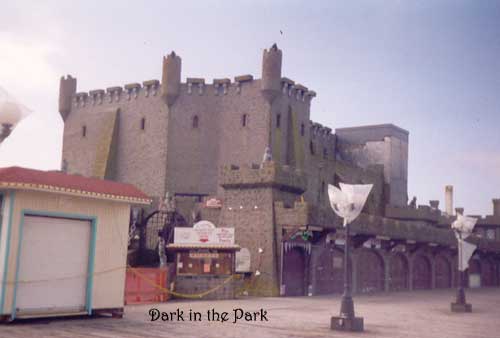 This picture was taken during the winter of 1999, when construction for the Splash Zone water park began. The castle would never be the same after the addition of the water park because large water slides would be right up against the castle. Notice the far tower with missing stucco. This was after it was damaged in a winter storm. To save money, the top of the tower was removed instead of properly fixing it.
HOME | HISTORY | PICTURES | ADVERTISING | FIRE
© 2003 Dark in the Park. This site was created by Bill and Seph Cherkasky.