Please email comments or suggestions to Webmaster.

PICTURES (CASTLE EXTERIOR)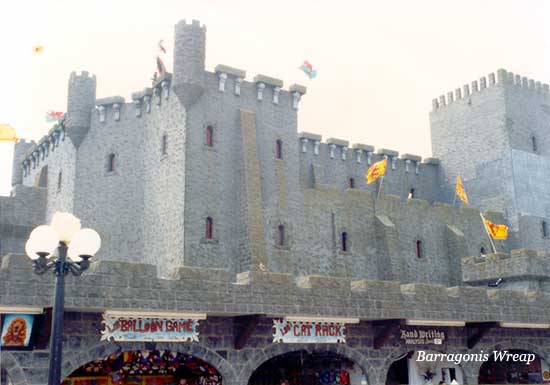 This 1993 picture of castle's North wall was sent to us by Barragonis Wreap. The high tower was damaged, but not reduced in size.
HOME | HISTORY | PICTURES | ADVERTISING | FIRE
© 2003 Dark in the Park. This site was created by Bill and Seph Cherkasky.