Please email comments or suggestions to Webmaster.

PICTURES (DRESSING ROOM)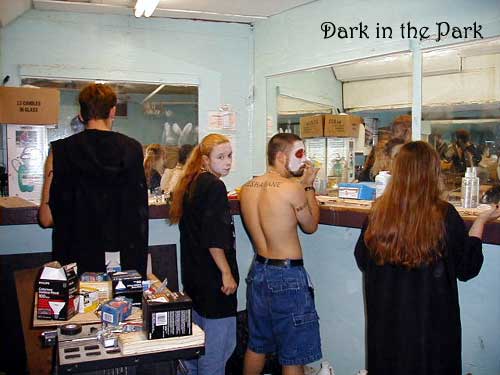 The dressing room was located to the right of the electric chair stunt. There was a ladder in this room that led up to a storage room above the dressing room. The storage room had a regular staircase that led to the second floor and the roof.
HOME | HISTORY | PICTURES | ADVERTISING | FIRE
© 2003 Dark in the Park. This site was created by Bill and Seph Cherkasky.