Please email comments or suggestions to Webmaster.

PICTURES (DISPLAYS)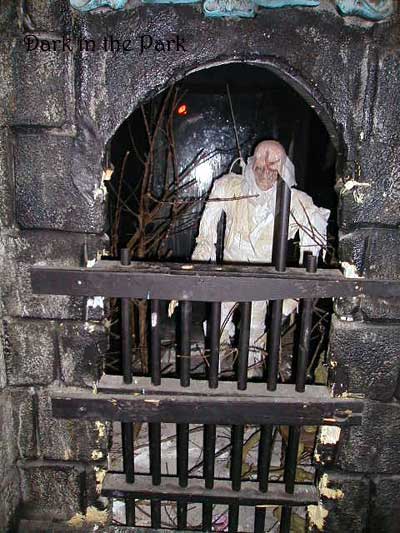 A terrifying display of the mummy coming out of the woods to get you. Run for your life!!!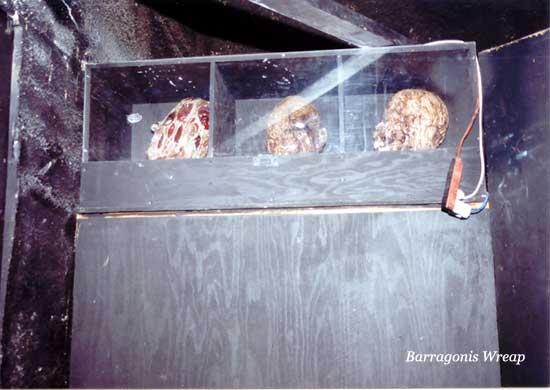 This display was manufactured by Barragonis Wreap and was located after the Execution Room. According to Barragonis, the heads were supposed to turn, but the display was rarely operating. We've been through the castle many times, and we never noticed this display. It must have been located in one of the many dark areas of the castle.
HOME | HISTORY | PICTURES | ADVERTISING | FIRE
© 2003 Dark in the Park. This site was created by Bill and Seph Cherkasky.