Please email comments or suggestions to Webmaster.

PICTURES (DISPLAY)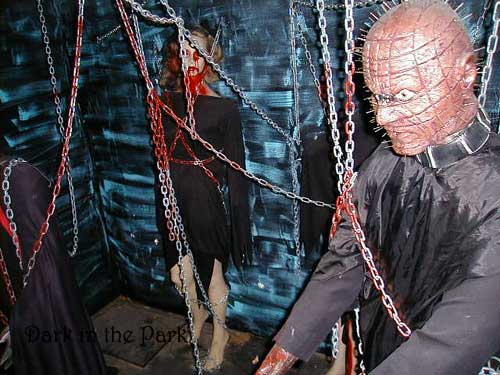 There were a couple places in the castle that had stationary displays such as this one. Pinhead and chains were not a very effective display for Castle Dracula.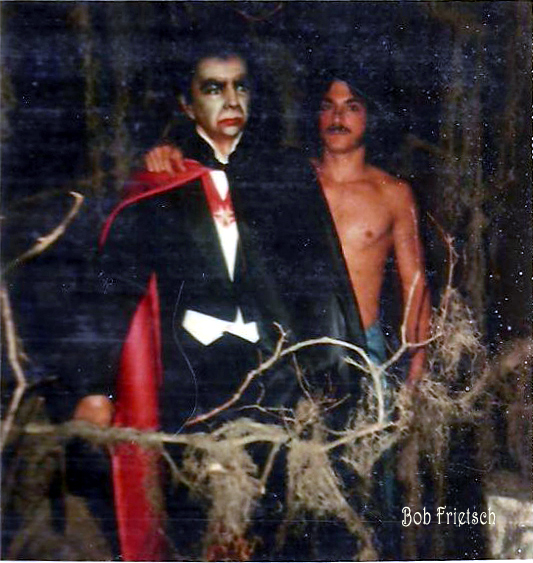 This picture is from the Wax Museum that was located at the front of Midway Pier. Posing with Dracula is Anthony Pizzuti who worked there one summer. The picture was sent to us by Tina Frietsch and was taken by her father Bob in 1978.
HOME | HISTORY | PICTURES | ADVERTISING | FIRE
© 2003 Dark in the Park. This site was created by Bill and Seph Cherkasky.