DREAMLAND PARK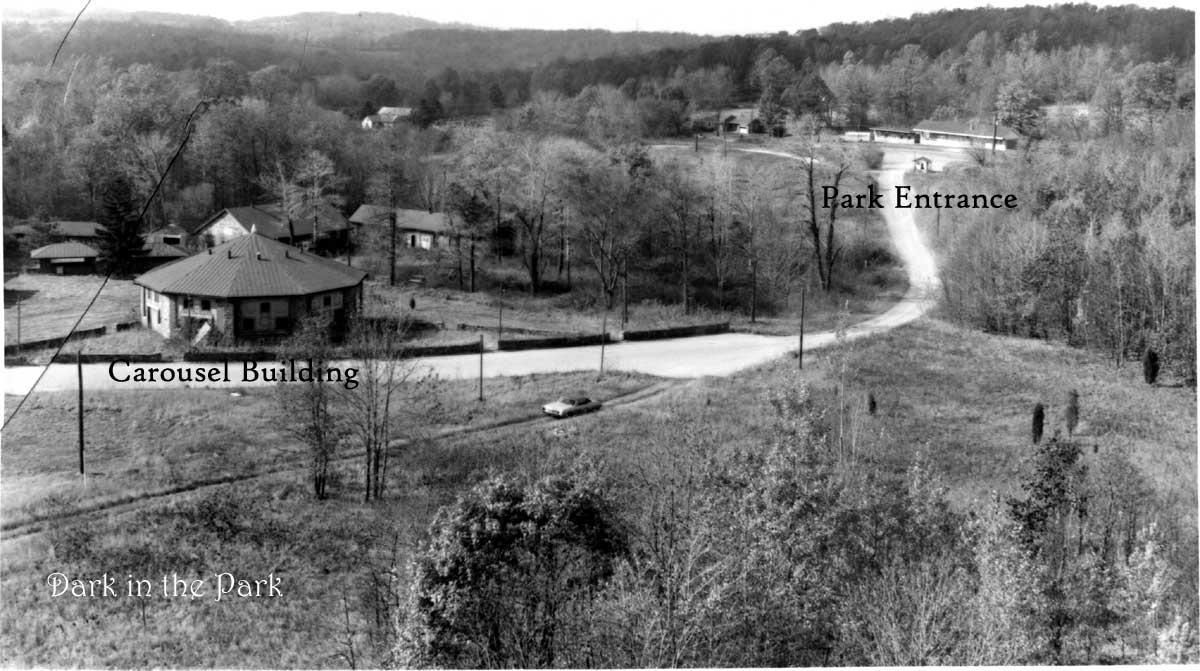 This aerial photo of the park shows the carousel building along with some of the smaller park buildings. This photo was taken several years after the park closed during the time of the Dreamland Park murders. The source of the photo is unknown.
RETURN TO Dreamland Park article.
HOME | BRIGANTINE CASTLE ONLINE | DRACULA'S CASTLE | HAUNTED MANSION OF LONG BRANCH
ARTICLES | IN THE NEWS | RELATED LINKS | MESSAGE BOARD | ABOUT THIS SITE | SEND US MAIL
WALK-THROUGH POLL | RIDE-THROUGH POLL
© 2004 Dark in the Park. This site was created by Bill and Seph Cherkasky.