DREAMLAND PARK PICTURES
August, 1992
Band Theater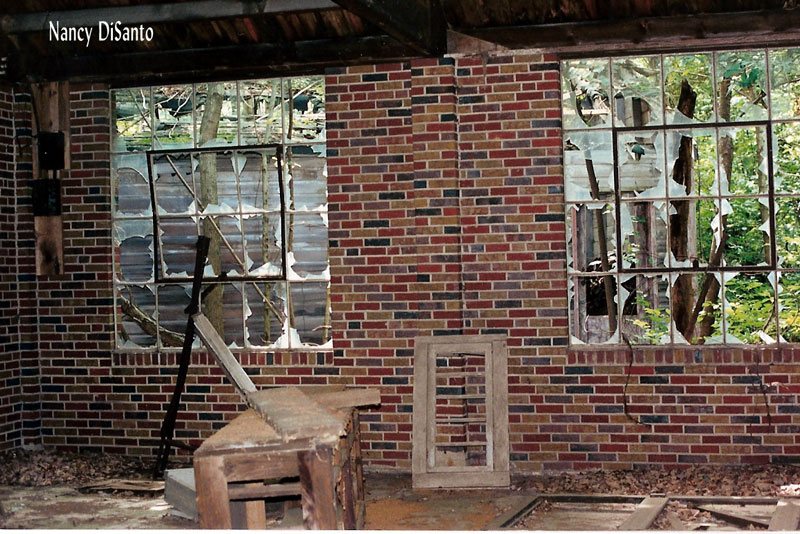 A 1992 photo inside the large theater that hosted local bands. The picture was taken by Nancy DiSanto.
RETURN TO Dreamland Park 1992 Pictures Page.
HOME | BRIGANTINE CASTLE ONLINE | DRACULA'S CASTLE | HAUNTED MANSION OF LONG BRANCH
ARTICLES | IN THE NEWS | RELATED LINKS | MESSAGE BOARD | ABOUT THIS SITE | SEND US MAIL
WALK-THROUGH POLL | RIDE-THROUGH POLL
© 2004 Dark in the Park. This site was created by Bill and Seph Cherkasky.