DREAMLAND PARK PICTURES
August, 1992
Band Theater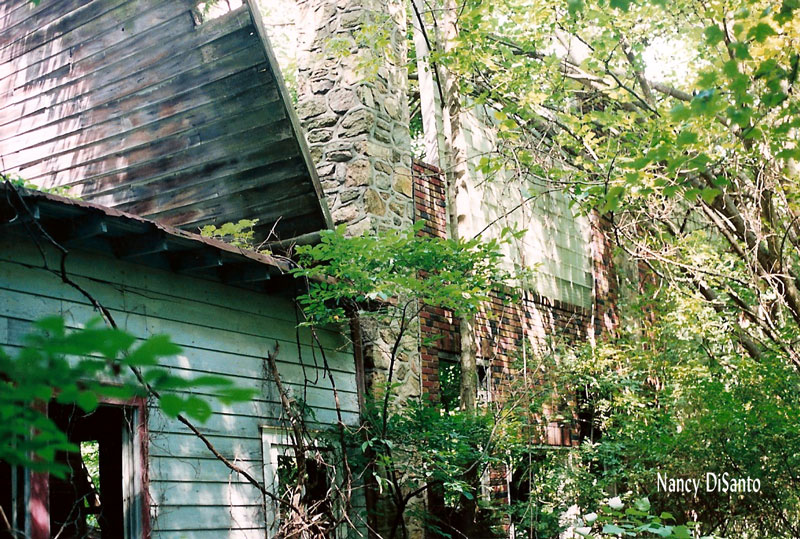 A 1992 photo of the huge band theater. At this time, only the walls were standing and the interior was filled with chairs, tables, lights and other debris. The picture was taken by Nancy DiSanto.
RETURN TO Dreamland Park 1992 Pictures Page.
HOME | BRIGANTINE CASTLE ONLINE | DRACULA'S CASTLE | HAUNTED MANSION OF LONG BRANCH
ARTICLES | IN THE NEWS | RELATED LINKS | MESSAGE BOARD | ABOUT THIS SITE | SEND US MAIL
WALK-THROUGH POLL | RIDE-THROUGH POLL
© 2004 Dark in the Park. This site was created by Bill and Seph Cherkasky.