Please email comments or suggestions to Webmaster.

FIRE (AFTERMATH PICTURES)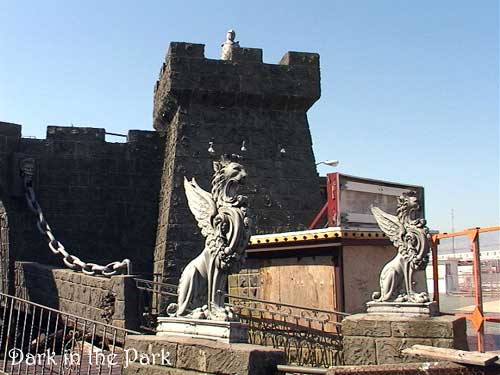 The two outside griffins managed to survive the fire. They were salvaged before the remains of the castle were demolished. Also, the knight on the large tower was salvaged.
HOME | HISTORY | PICTURES | ADVERTISING | FIRE
© 2003 Dark in the Park. This site was created by Bill and Seph Cherkasky.