Please email comments or suggestions to Webmaster.

FIRE (AFTERMATH PICTURES)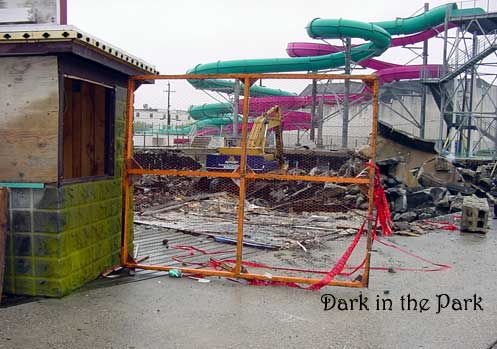 This picture was taken after the remains of the castle were demolished. We are not sure if anyone salvaged the castle ticket booth to the left.
HOME | HISTORY | PICTURES | ADVERTISING | FIRE
© 2003 Dark in the Park. This site was created by Bill and Seph Cherkasky.