Please email comments or suggestions to Webmaster.

FIRE (AFTERMATH PICTURES)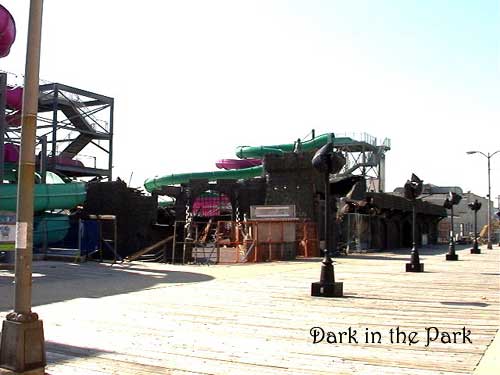 All that remained of the once great Castle Dracula facade after the fire. Too bad those water slides didn't burn down too...
HOME | HISTORY | PICTURES | ADVERTISING | FIRE
© 2003 Dark in the Park. This site was created by Bill and Seph Cherkasky.