Please email comments or suggestions to Webmaster.

PICTURES (MISCELLANEOUS)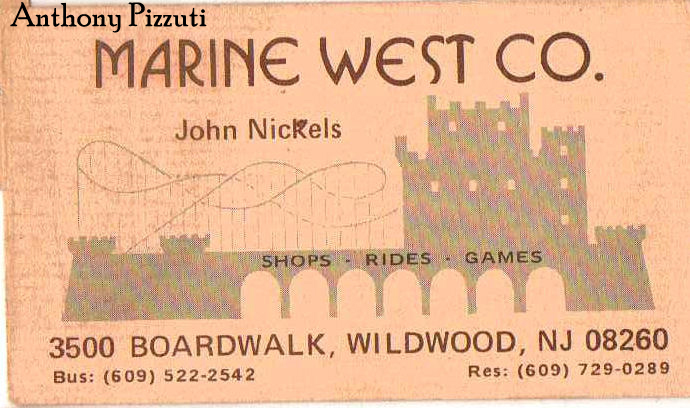 This early John Nickels business card was sent to us by ANthony Pizzuti. This was before the pier was known as the Midway Pier.
BACK TO MISCELLANEOUS PICTURES
HOME | HISTORY | PICTURES | ADVERTISING | FIRE
© 2003 Dark in the Park. This site was created by Bill and Seph Cherkasky.