Please email comments or suggestions to Webmaster.

PICTURES (DUNGEON BOAT RIDE)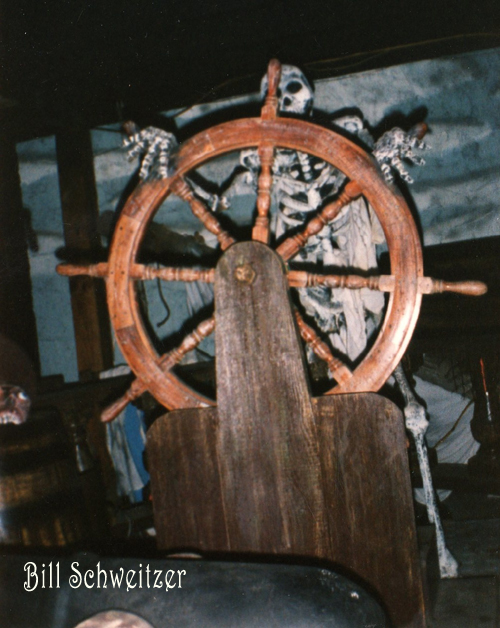 This 1987 picture from inside the dungeon boat ride was sent to us by Bill Schweitzer. This picture depicts a skeleton captain driving a boat. This prop was animated and would include storm sound effects and lightening. According to Angelo Nickels, he built this scene after seeing it in the Pirates of the Caribbean ride in Walt Disney World.
BACK TO DUNGEON BOAT RIDE PICTURES
HOME | HISTORY | PICTURES | ADVERTISING | FIRE
© 2003 Dark in the Park. This site was created by Bill and Seph Cherkasky.