Please email comments or suggestions to Webmaster.

PICTURES (DUNGEON BOAT RIDE)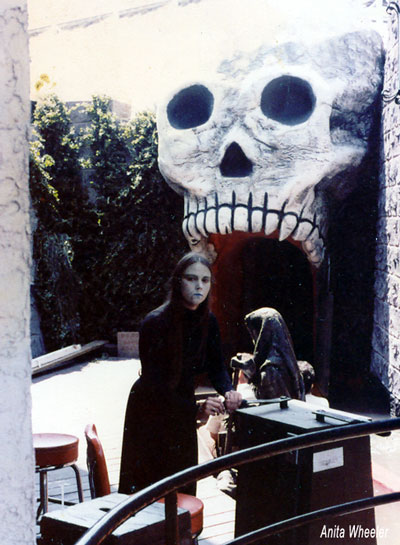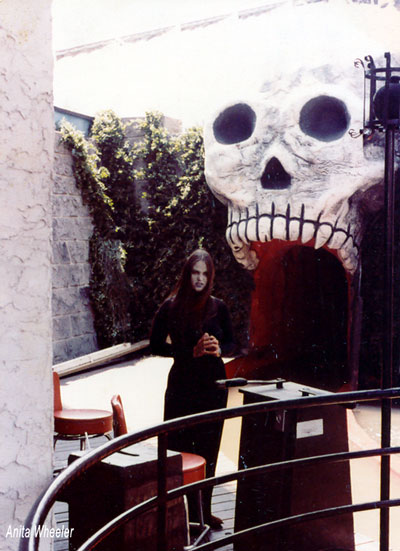 Two pictures of former castle worker and manager Anita Wheeler working the boat ride. The pictures were taken in 1982, and show the skull entrance before it was cut down in size to expand the pier. The vines on the wall add a nice touch. Also, one of the old boats with the Grim Reaper can be seen in the top photo. A special thank you to Anita for providing the photos.
BACK TO DUNGEON BOAT RIDE PICTURES
HOME | HISTORY | PICTURES | ADVERTISING | FIRE
© 2003 Dark in the Park. This site was created by Bill and Seph Cherkasky.