Please email comments or suggestions to Webmaster.

PICTURES (DUNGEON BOAT RIDE)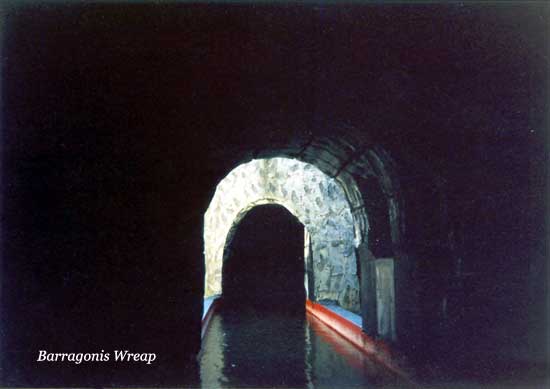 This 1991 picture was sent to us from Barragonis Wreap. This is one of the tunnels near the end of the Dungeon Boat ride. You just knew someone was going to jump out at you in the courtyard up ahead....but alas...they were short on staff and all you see is an empty stool.
BACK TO DUNGEON BOAT RIDE PICTURES
HOME | HISTORY | PICTURES | ADVERTISING | FIRE
© 2003 Dark in the Park. This site was created by Bill and Seph Cherkasky.