Please email comments or suggestions to Webmaster.

PICTURES (DUNGEON BOAT RIDE)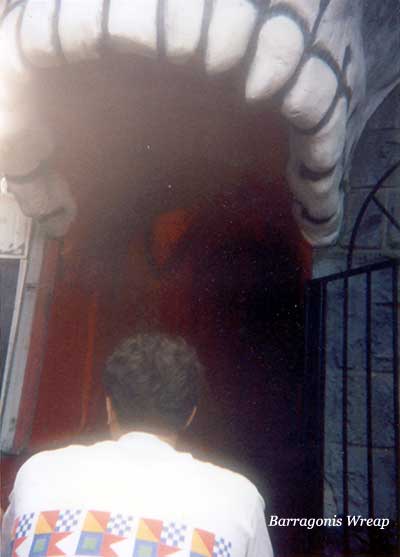 This 1992 picture was sent to us from Barragonis Wreap. It shows a weary patron entering the skull mouth entrance of the Dungeon Boat Ride. The skull entrance was destroyed in the late 90s when the water park was added.
BACK TO DUNGEON BOAT RIDE PICTURES
HOME | HISTORY | PICTURES | ADVERTISING | FIRE
© 2003 Dark in the Park. This site was created by Bill and Seph Cherkasky.