Please email comments or suggestions to Webmaster.

ADVERTISING (WILDWOOD TOURISM PAMPHLET)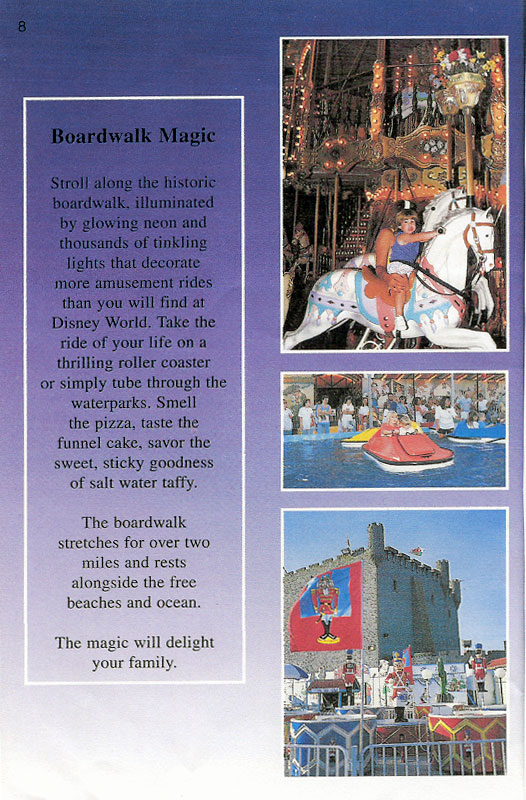 This page from a Wildwood tourism pamphlet was sent to us from Robert K. The picture looks like it was taken in the early to mid 90s.
HOME | HISTORY | PICTURES | ADVERTISING | FIRE
© 2003 Dark in the Park. This site was created by Bill and Seph Cherkasky.