Please email comments or suggestions to Webmaster.

ADVERTISING (SUNNY DAYS AD)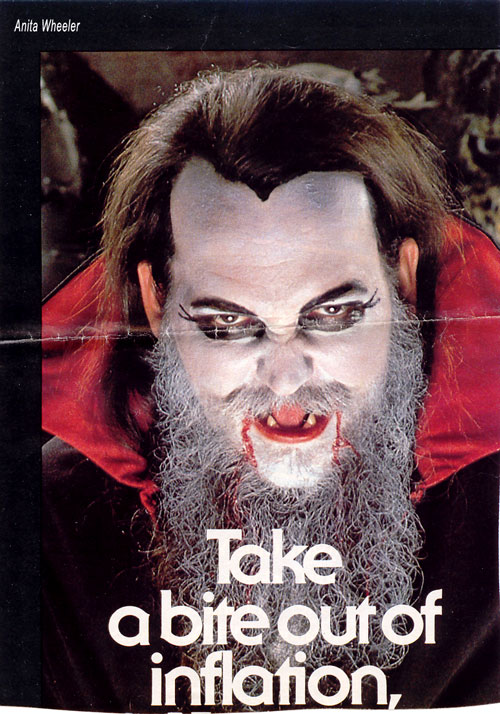 This partial Castle Dracula ad from the back cover of a Sunny Days magazine was sent to us by Anita Wheeler. Anita was a former worker and manager at the castle in the 70s and early 80s. The part of the ad that is missing contained a combo coupon for the Nickels' Midway Pier. The man featured in the ad is Joe Haneshek. He, like Anita, was an employee and manager of the castle.
HOME | HISTORY | PICTURES | ADVERTISING | FIRE
© 2003 Dark in the Park. This site was created by Bill and Seph Cherkasky.